Our institution gives better Quality Standard Vocational Education Pioneer in the Technical Vocational studies With Complete Equipment, High-End Machinery and State-of-the-Art Facilities Comfort and Convenience guided with Style.
Center For Barista And Tourism Academy | Training And Assessment Inc.
founded on March of 2014, formerly known as CBHET (Center For Barista and Hospitality Education Training And Assessment) by Deejae A. Juanta a Well-respected, well-known Barista Trainer and Assessor of TESDA. Even before the Center was established, the Profession have been present with the employees and personnel themselves including the Trainers, Assessors and Staff employees. Side-by-Side Center for Barista made history with TESDA through numerous times, and has empowered the Society with the KSA guideline for Knowledge, Skills and Attitude. Featured many times on various Social Bodies we will continue to spread the expertise we offer to the society.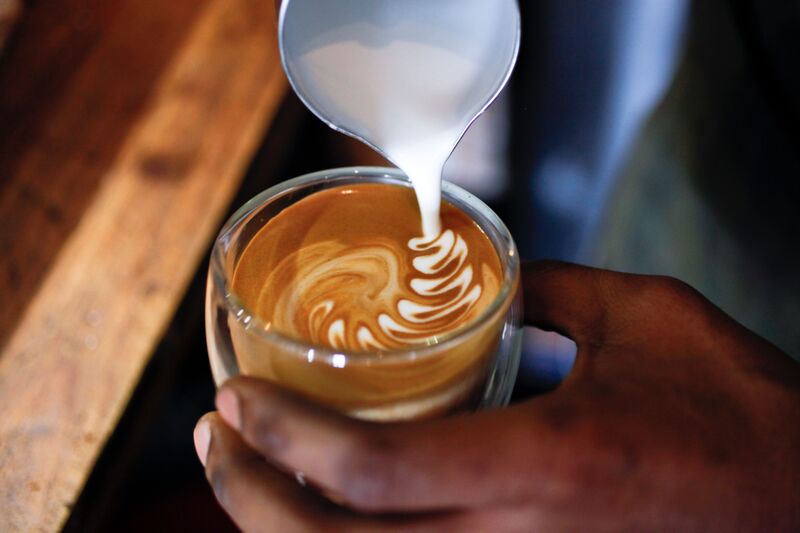 DESCRIPTION: An overall Training for Aspiring Baristas to Introduce the world of coffee from fundamentals and basic unto the advanced technique for both Espresso-based beverages and brewed coffee excellence. This program is a combination of the Barista 101 & 102 that does not require any prerequisite for registration.
CLASS SESSION: BLENDED LEARNING
NO OF STUDENTS PER CLASS: 2-4 Students / class
PREREQUISITE: NONE
INCLUSIONS:

-Center for Barista Training Personal Protective Equipment
> CFB Face Mask
> Microfiber Towel
> CFB Apron
-Training Certificate for "Finishing course for Professional Barista (101 +102)
>3 days Online class (3-6 hours/ session)
a) Lecture on Barista 101 & 102
b) Fundamentals of Free pour Latte art.
>4 days Hands on Training (3-6 Hours/session)
a) Training Consumables (Coffee Beans, Milk, Syrups, etc.); competency allotted.
>1 Month access to E-learning portal
>Handout for Lessons
-Freebies
> CFB Drawstring Bag
> Home Brew Equipment
DESCRIPTION: A full online guided learning from the basics of coffee to the techniques of crafting you own coffee.
CLASS SESSION: BLENDED LEARNING
NO OF STUDENTS PER CLASS: 10-20 Students / class
PREREQUISITE: NONE
INCLUSIONS:

Five (5) days online class
Handout for lessons 14-day webportal access.
Full online training certificate (Requirement if you would like to continue with face-to-face class)

SESSIONS:
5 Session (2 hours per session)
Session 1: Orientation, Coffee 101, and Preparing Espresso
Session 2: Texturing Milk, Hot and Cold Beverages, and Machine Maintenance
Session 3: Taking orders and POS
Session 4: Specialty Coffee Introduction
Session 5: Homebrew 101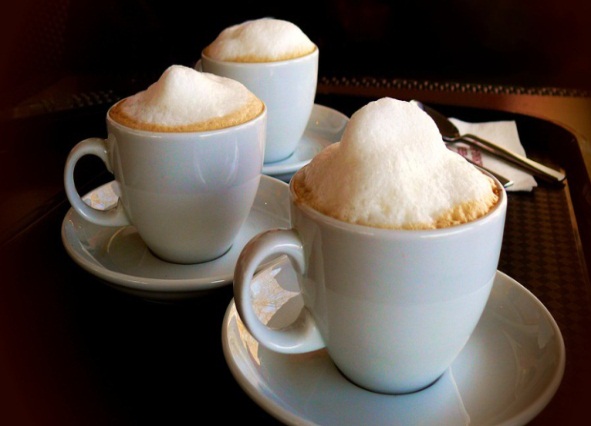 The BARISTA NC II Qualification consists of competencies that a person must achieve in the deliverance of good quality coffee in commercially-operated cafes or specialty coffee shops. This qualification is specific to a person who specializes in making coffee beverages. (Basic Barista with National Certification)
Certified Barista and counting